raw shelled
Uncooked - NO SHELL

Raw NM Piñon nuts!
We just got them in we wont roast till Mid December earliest (weather change brings rain - I cant roast in the rain)
But for you- roasting is easy via oven, pan
or microwave - instructions included


FRESH 2023 CROP
1 pound Raw NM Piñon nuts


Raw NM Piñon Nuts
Very good sized NM Piñon

Roasting instructions included - Easy to roast - dont worry!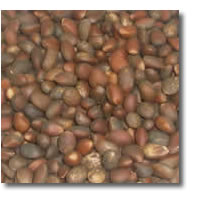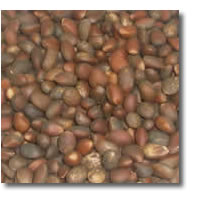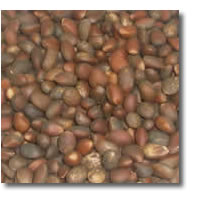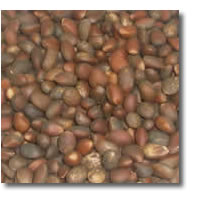 Papershell Pine nuts
sold out

ORDER raw above - they are easy to roast
instructions included with purchase
We sort, clean, and slow oven roast in a process that we think is second to none.
2008-2017 New Mexico Pinon Nut Company, llc / Pinonnuts.com ALL RIGHTS RESERVED.